Photo : Reuters
international cooperation in the national interest
A colloquium to discuss four areas where threats to the multilateral system are particularly consequential: The UN Framework Convention on Climate Change, specifically the Paris Agreement; The multilateral trading system; Nuclear weapons, disarmament and nonproliferation; The United Nations.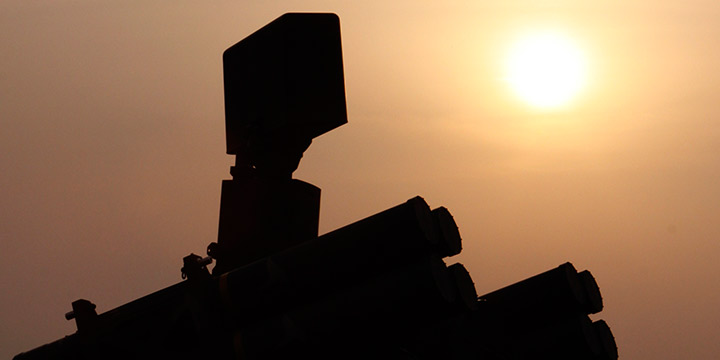 Photo : Reuters
peace and security
The unipolar moment in international relations is over. The new world order will be neither bipolar — the United States and China — nor multipolar, but a multiplex.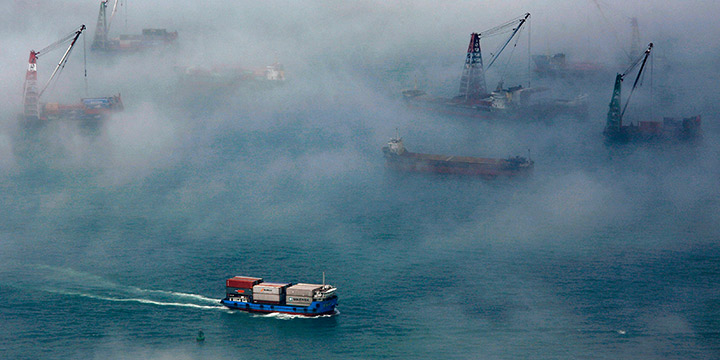 Photo : Reuters
trade
NAFTA was never supposed to be the magic wand or silver bullet to accelerate Mexico's development. It was clear from the outset that opening the economy to trade and foreign investment was one instrument among many reforms that were needed in the pursuit of faster and more equitable economic growth.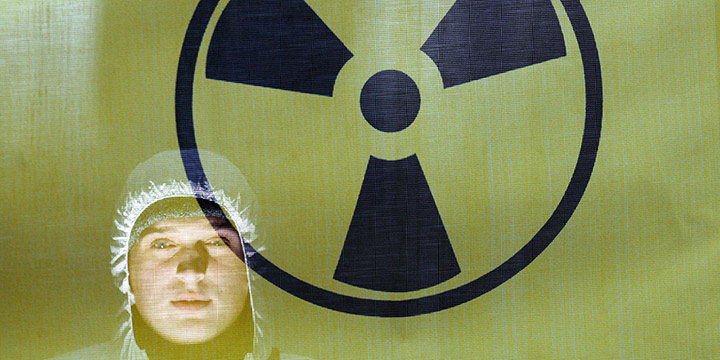 Photo : Reuters
nuclear disarmament
The 2015 Review Conference of the Parties to the Treaty on the Non-Proliferation of Nuclear Weapons (NPT) took place from 27 April to 22 May 2015 at UN Headquarters in New York with the objective to consider key issues and strengthen the review process.
Photo : iStockPhoto
financial globalization
With the ongoing wave of financial reforms, we may be witnessing the first deliberate policy effort to at least moderate one of the facets of contemporary globalization, the financial one. Ernesto Zedillo moderates a panel on financial globalization at the 2014 AEA meeting.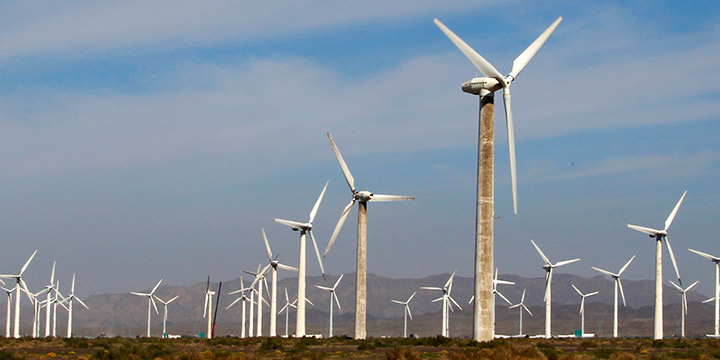 Photo : Reuters
climate change
In his Presidential Address at the 2015 Meetings of the American Economic Association, Yale Professor William Nordhaus argues that it is time for a new model for international climate treaties, and proposes climate clubs.